By JM |
01
June 2019 |
0
Comments
Clean sports bracelet -Smartclean
[new attempt]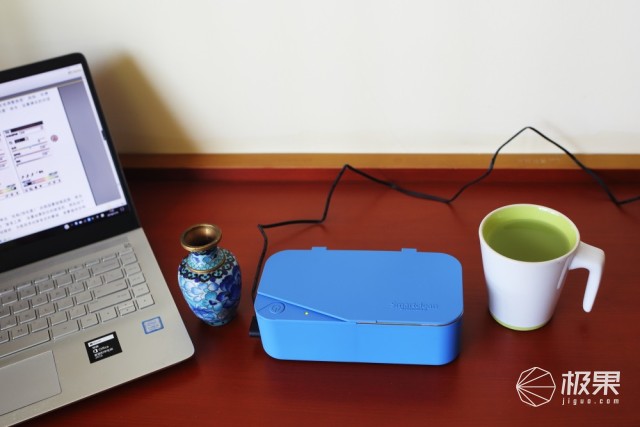 Smartclean ultrasonic cleaners can be used to clean not only glasses, but also other items. I tried using the Smartclean ultrasonic cleaner to clean the wrist bands and rings on the wrist rings.



1. Hand-washing bracelet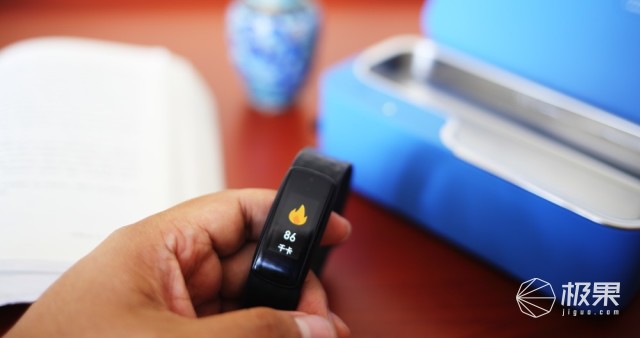 With the popularity of smart products, smart bracelets have become more and more popular. Not only new people, but also many people who pay attention to health and health have started to wear wristbands to measure their steps. Many wristbands are composed of the host of the bracelet and the wristband, which can be removed between the host and the wristband. Many bracelets are also IP6 waterproof.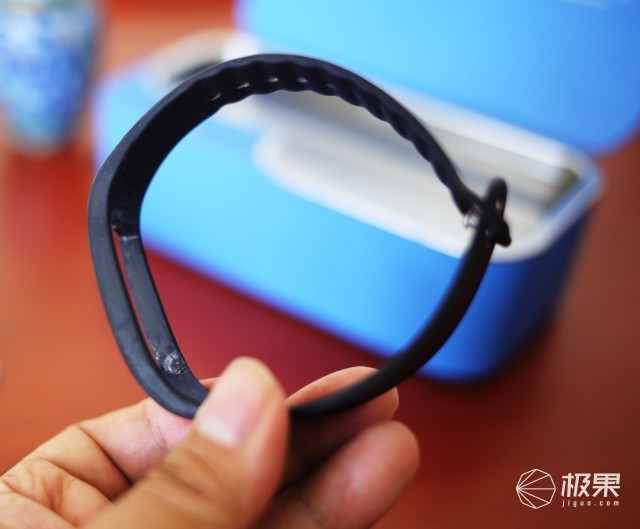 Because it is often worn, the wristband will inevitably hide dirt, and because the shape of the bracelet is not very regular, brush is not very convenient, so you can use Smartclean ultrasonic cleaner for clarity.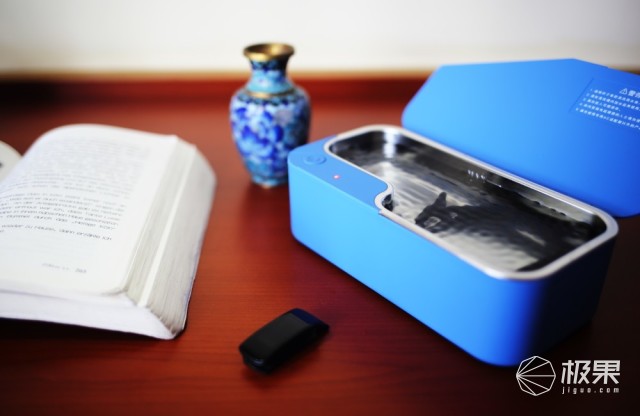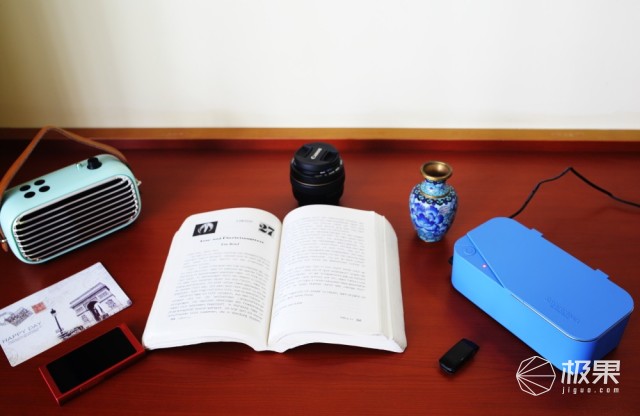 Generally, I will remove the USB port from the main body of the bracelet. In order to prevent the damage of the USB port, I will not clean the main body, but only put the wrist band of the bracelet into the washer, press the power switch, and the water begins to fluctuate.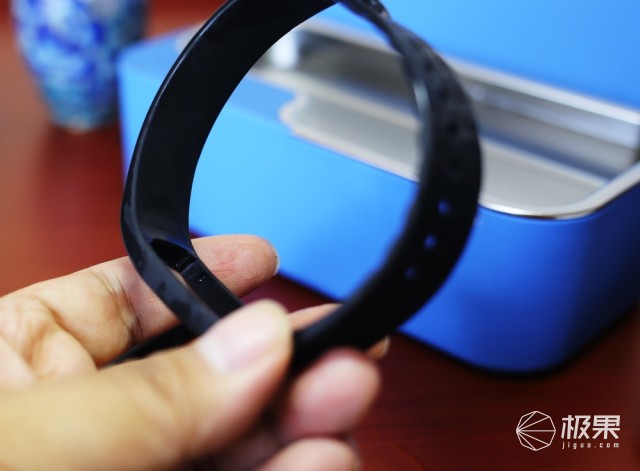 After washing, take out the wristband and find that the original dirt has been cleaned. After a little shake, shake the water and dry it, you can wear it again. And wrist strap with ultrasonic cleaning, can avoid the bacterial growth and plaque of wristbands, because of the plaque and bacteria are very small, when we clean, sometimes ignored, but ultrasonic cleaning, wrist strap to the entire surface of scour, bubbles, small waves and can deeply wristbands microporous, will clean up invisible bacteria.
Leave a Reply
Your email address will not be published.Required fields are marked. *