By JM |
01
June 2019 |
0
Comments
Ultrasonic jewelry cleaning-Smartclean
Wash the ring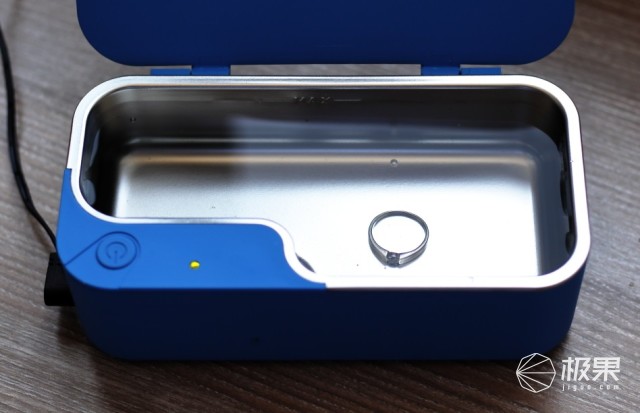 Smartclean ultrasonic cleaner can also be used to clean jewelry. Naturally, it can be used to clean rings. Similar to the front cleaning glasses, appropriate amount of water needs to be added to the washer.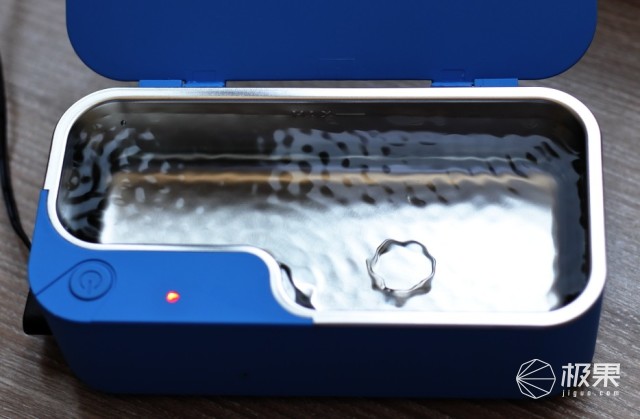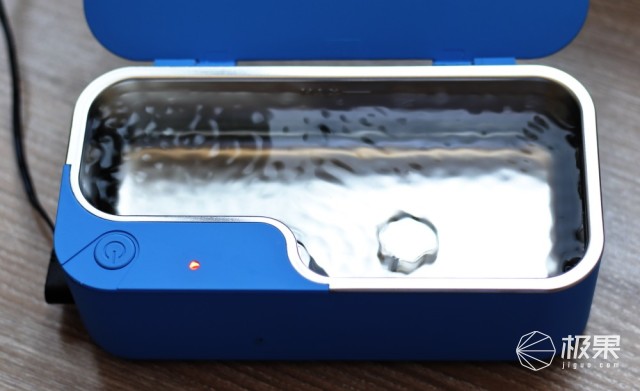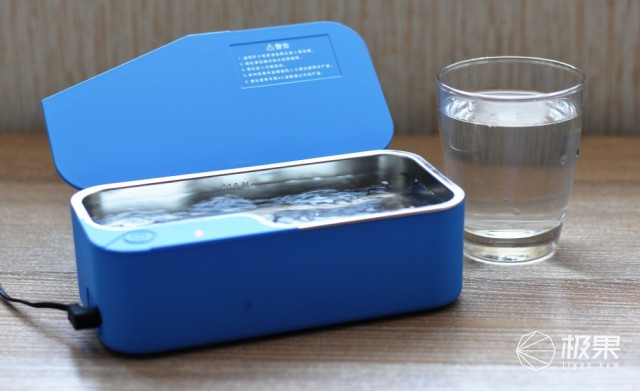 After starting the Smartclean ultrasonic cleaner, the water began to fluctuate, you can see the image of the ring in the water began to deform, again, in the Smartclean ultrasonic cleaner outer layer put a cup of water, there is no fluctuation.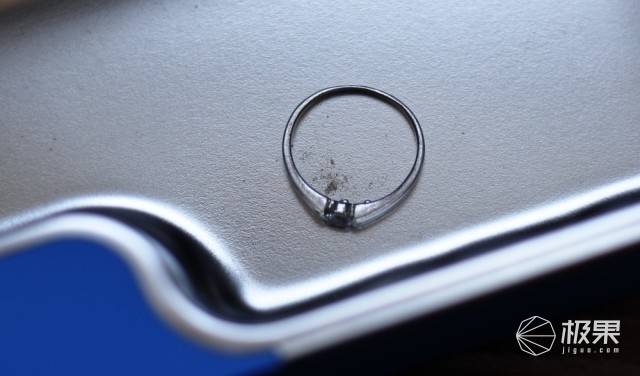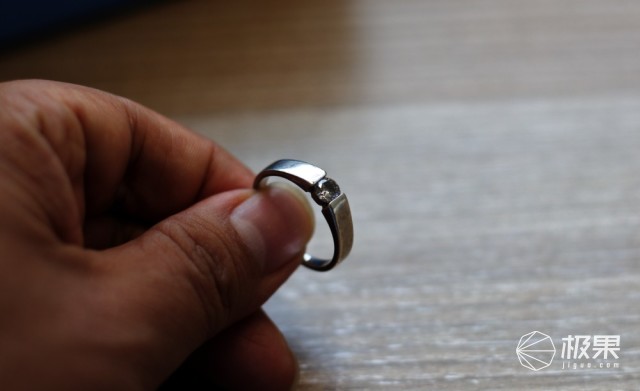 When a wash is complete, a ring of dirt is found around the ring. Remove the ring, the surface is more bright, do not see any damage.
Leave a Reply
Your email address will not be published.Required fields are marked. *