By Smartclean |
19
May 2023 |
0
Comments
'To All The Boys I Loved Before' Spinoff 'XO, Kitty'Anna Cathcart's fashion choices
To All The Boys I Loved Before' Spinoff 'XO, Kitty'Anna Cathcart has been recognized for her stylish and age-appropriate red carpet fashion choices. From cute and playful looks to sophisticated and elegant ensembles, she has shown versatility and confidence in her fashion choices.
Her jewelry choices, whether it be a diamond necklace or statement earrings, have added a touch of glamour and sophistication to her looks.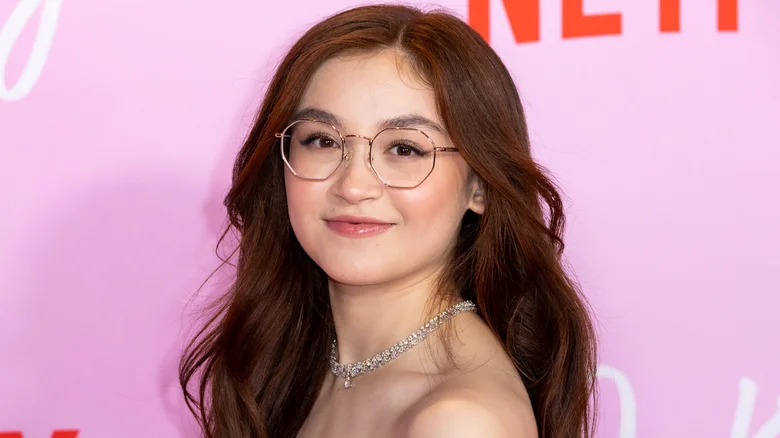 This diamond necklace is simple and elegant, perfect for a youthful age without needing a complicated design that would make the look too flashy.
Overall, Anna Cathcart's fashion choices have been well-received by fans and fashion enthusiasts alike.
If you also have a diamond necklace like Anna Cathcart's, how would you take care of such a valuable piece of jewelry after attending an event? What would you do if it gets stained with sweat or makeup?
Let us share some tips for caring for diamond necklaces at home:

1. Soft cloth polishing: Gently wipe the surface of diamond jewelry with a soft cloth or velvet cloth to remove fingerprints, stains, and other impurities. Be careful not to use rough or fibrous fabrics, which may scratch the jewelry.
2. Mild cleanser: Soak diamond jewelry in mild cleanser and warm water, gently rub and rinse with clean water. Be careful not to use cleaners containing ammonia or acid, which may damage the diamond.
3. Jewelry safe: Store diamond jewelry in a jewelry safe or dust bag to protect it from air, humidity, and dust. When you are not wearing jewelry, it is best to store it in a safe place.
4. Regular inspection: Regularly check for damage or looseness in diamond jewelry. If any problems are found, promptly ask a professional jeweler to repair or adjust.
Leave a Reply
Your email address will not be published.Required fields are marked. *