OUR COMPANY
Founded in 2010, Xiamen Smartclean Co., Ltd. is a manufacturer providing a one-step solution from design to retail. We specialize in the production of household ultrasonic cleaners, which can be used to clean eyeglasses, jewelry, dentures, toothbrushes, etc. All of our products undergo strict inspection before shipping and we have a quality control system in place to guarantee their high quality. Our products are certified with CE, RoHS, BSMI, PSE, and other certifications that meet international standards.
We offer a one-stop logistics service, from selecting logistics agents to optimizing transportation routes, ensuring timely delivery and tracking. Our aim is to shorten delivery time as much as possible and reduce logistics costs for buyers.
In addition to providing advanced technology and business services, we offer competitive prices to our customers and also provide long-term quality after-sales service.


we specialize in the production of custom ultrasonic cleaners. The brands we serve include Puyi Optical, Paris Miki, Zeiss, Nikon, HOYA, Audi, Tiffany, among others. Our products are popular in the United States, Japan, and some European countries. Our reputation for technological innovation, high quality, and excellent service has earned us recognition from customers around the world.

Don't hesitate to contact us!
Let's start building a better future and business together now!
Email: [email protected]

The exhibitions and our Acitivity.
Partner Stores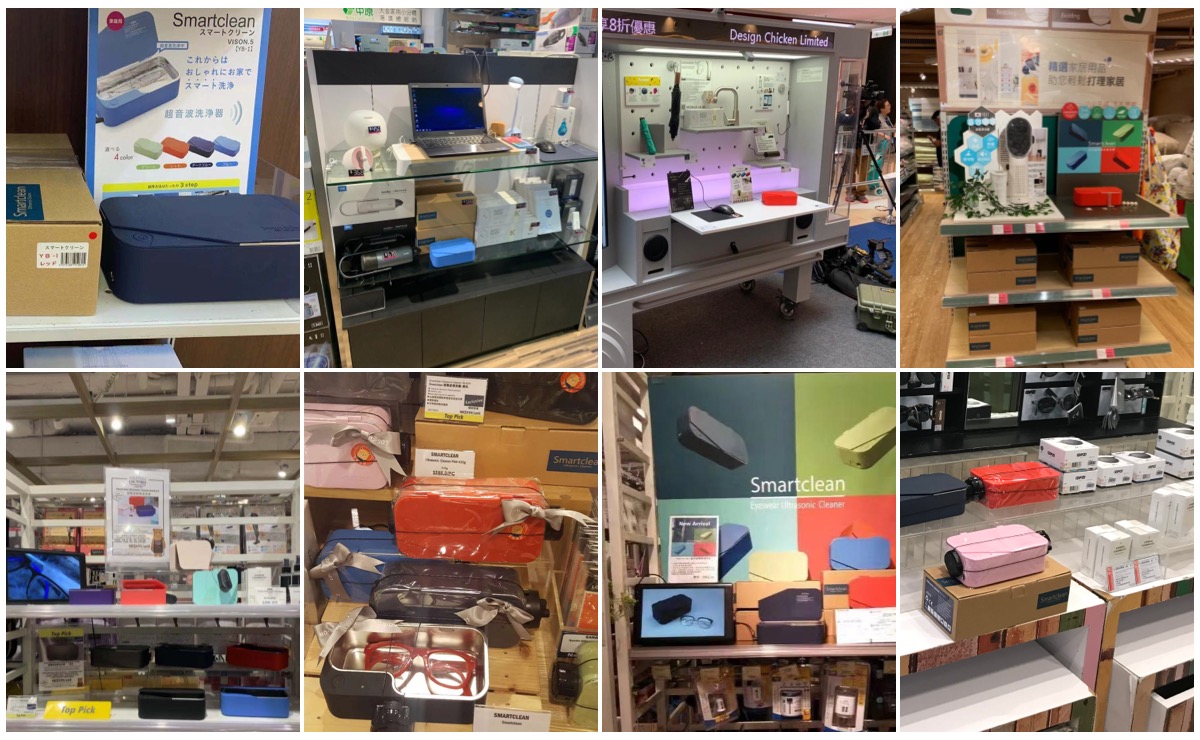 Message
If you have any suggestions or question for us.Please contact us.